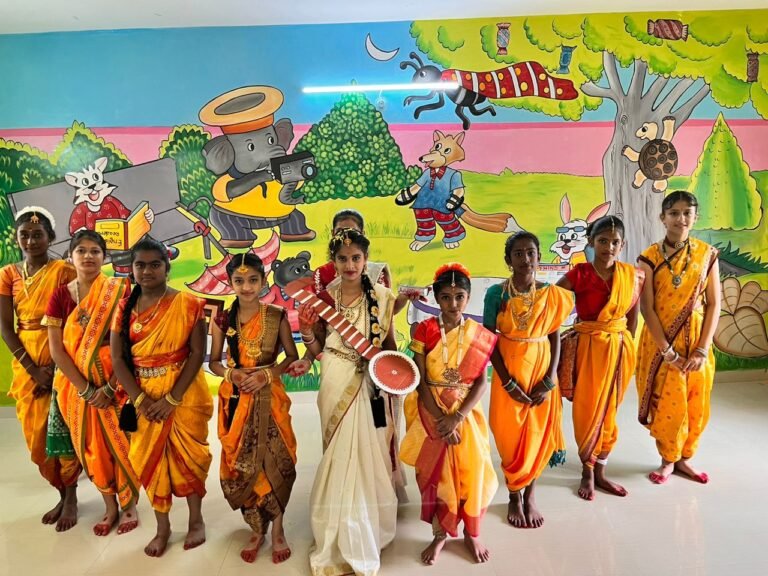 On September 14th, Paramount Public School celebrated Hindi Diwas, honoring Hindi, the cherished mother tongue of India. This special day marked the finale of an eventful week dedicated to 'Hindi Saptah'.
Throughout the week, our students engaged in a myriad of activities that showcased their love and proficiency in the language. These included Story Narration, Hindi Recitation, Vigyapan Lekhan, and Slogan Writing. Our senior students showcased their eloquence in an essay writing competition, penning their thoughts on the theme 'Hindi Hamari Pehchan'.
A highlight of the Hindi Diwas celebrations was the Kavi Sammelan, where our talented poets from PPS recited verses on diverse themes. The audience was also treated to a captivating dance performance by our female students, which was a tribute to the Hindi language.
The day's festivities concluded with words of wisdom from our principal, who emphasized the significance of Hindi in the hearts and lives of Indians