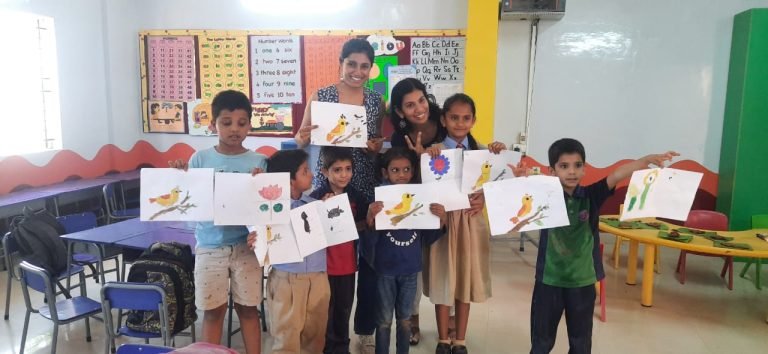 A wider spectrum of childhood experiences results in holistically developed individuals with greater confidence. Activities beyond the classroom aid in the development of interpersonal skills and help children understand how to collaborate with others to accomplish a common goal. Such activities allow your child to discover diverse areas of interest, gain self-confidence, and cultivate leadership traits.
Summer camp is not only a place to have fun but also a great place to learn new things. Also, it affects the child in a lot of positive ways that one can imagine. Besides, it helps in developing many skills and talents in children and also they learn by practical knowledge. Summer camp gives children time to stay away from technology and get engaged in real world.
These camps motivate themselves to take part in diverse competitive and non – competitive activities.
These help them in developing their self – esteem in the absence of their academic competition. At TWS we organised the Summer Camp for 6 years to 12 years from 10th April 2023.
During these fun-filled days –
* Students learnt new skills like craft and art.
* Playing made the children physically and mentally active.
* It helped in making new friends and understanding their views and concerns.
Let's have a glimpse of the fun filled learning at Paramount Public School.